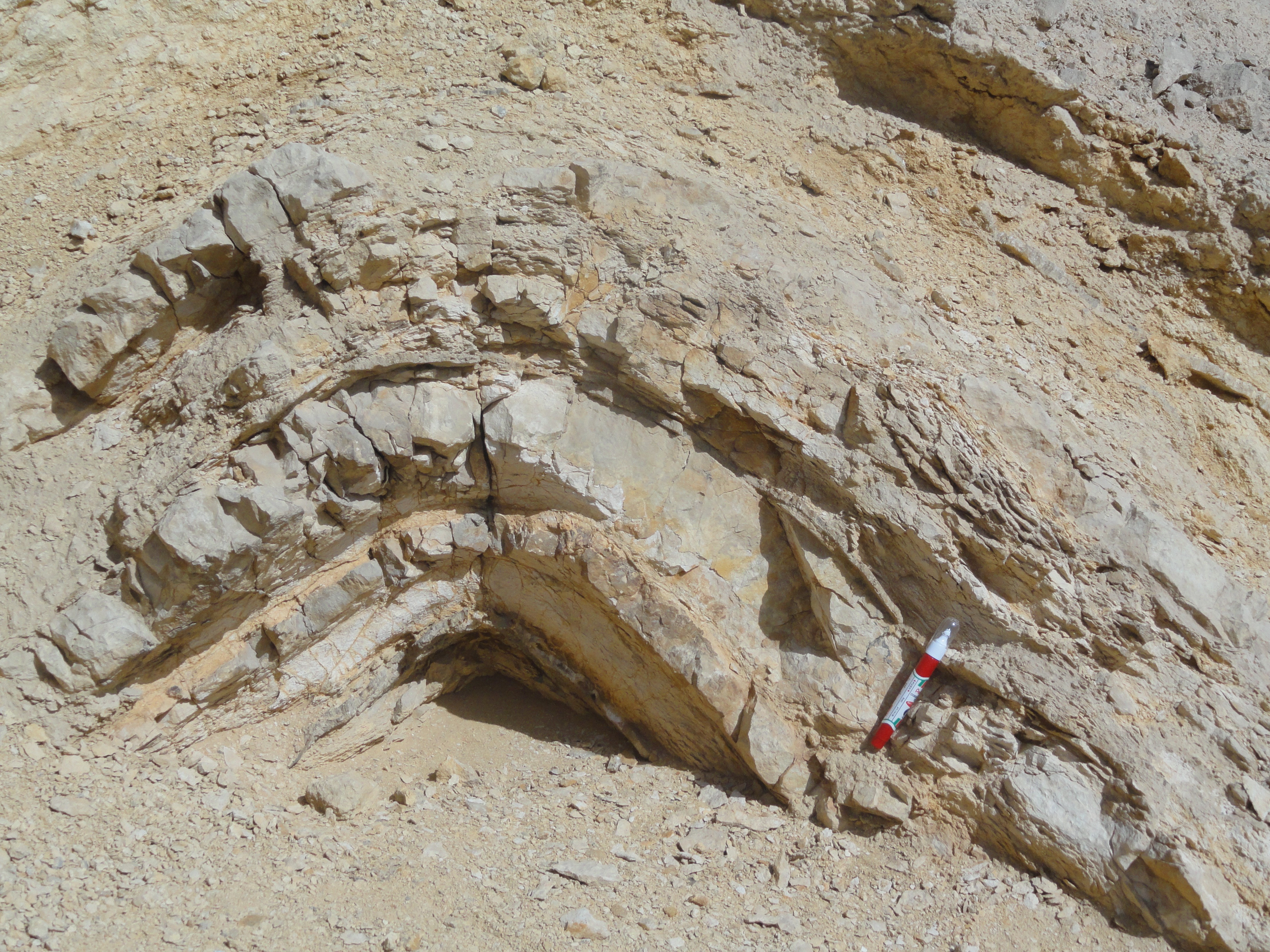 Anticline fold, Abu Rawash area, Alexandria-Cairo desert road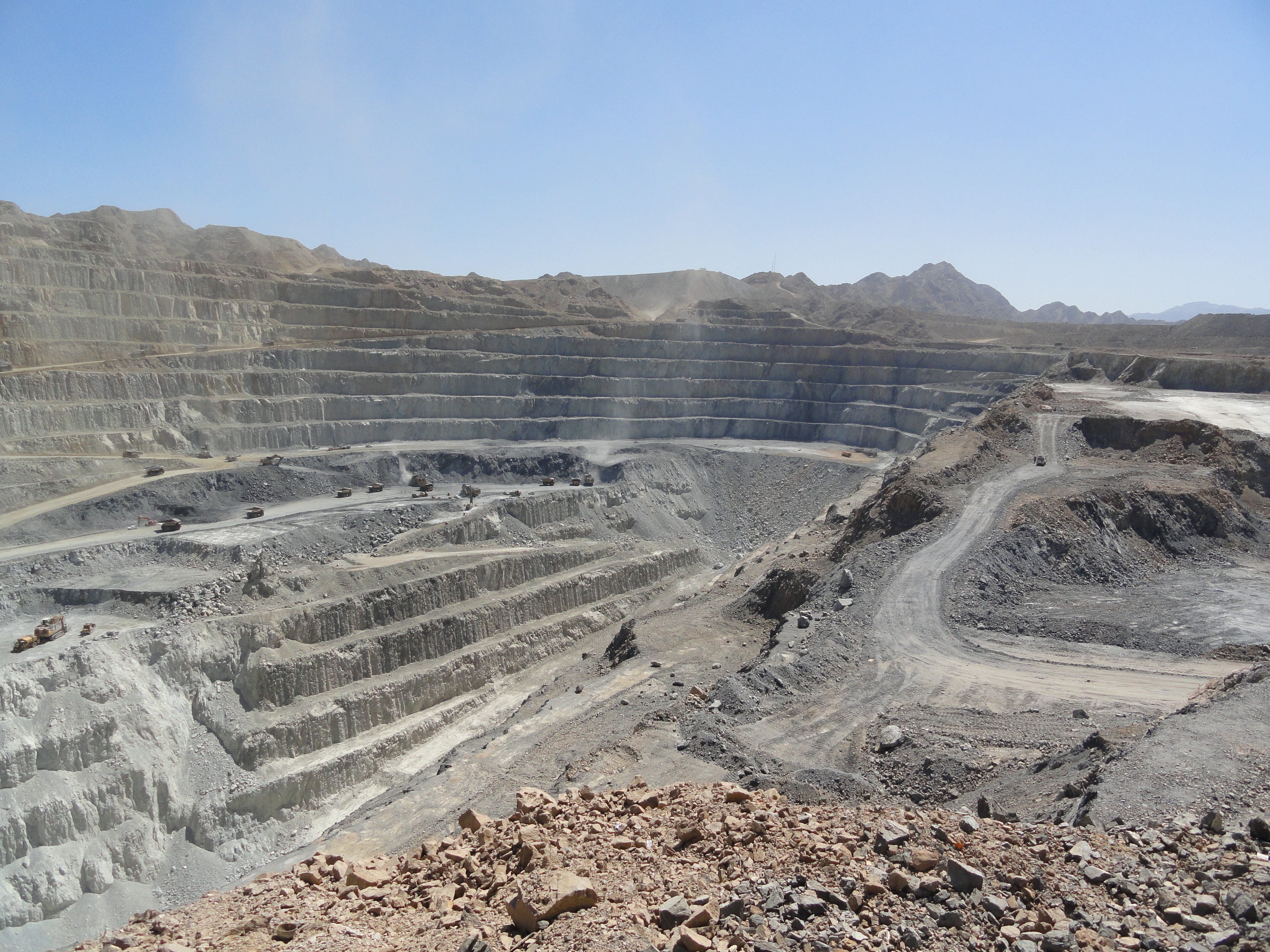 Sukari gold mine, Marsa Alam, Eastern Desert, Egypt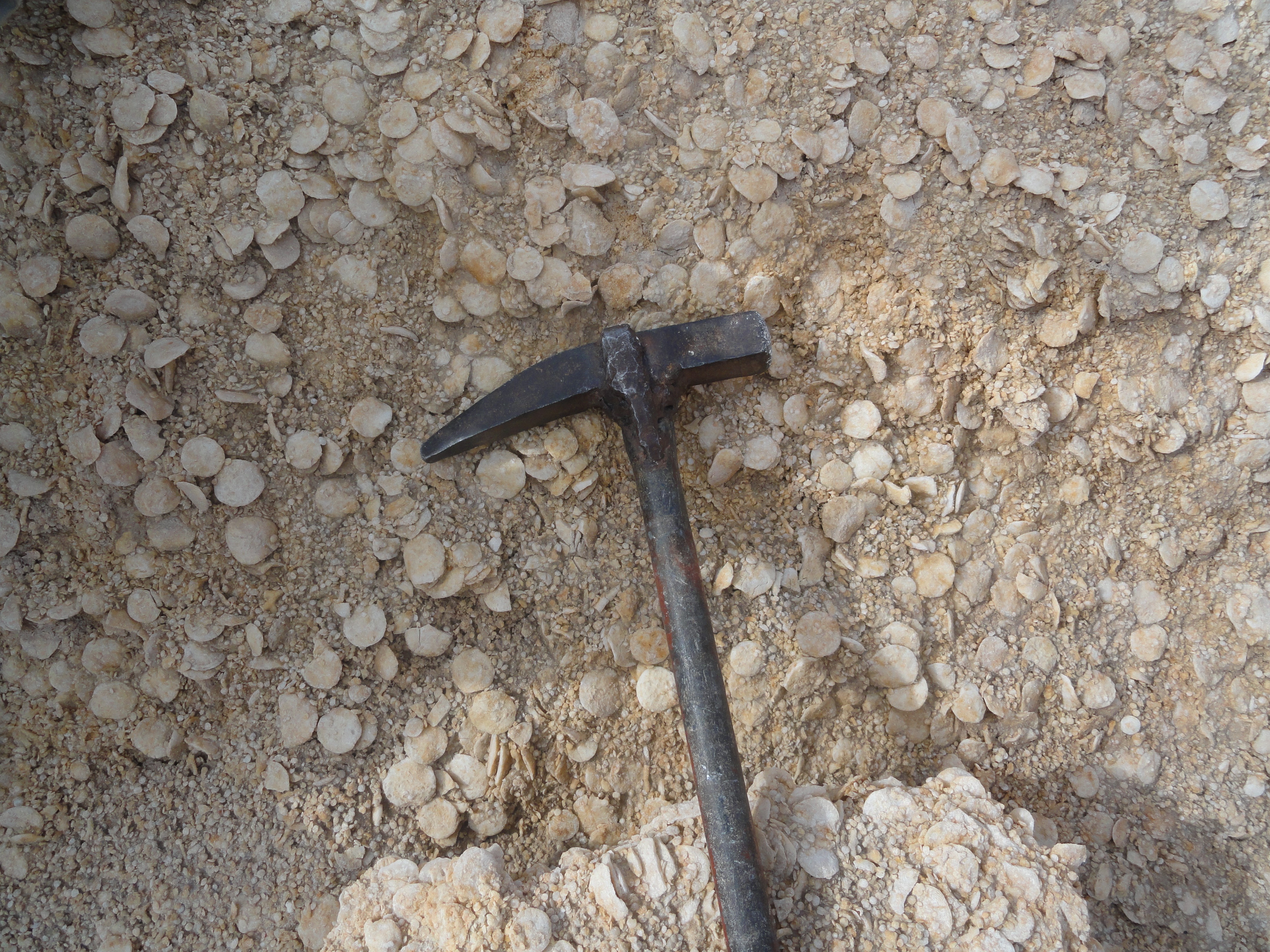 El Hamra Formation, El Bahariya - Egypt
Welcome to the Webpage of the Geology department of the Faculty of Science at the Alexandria University, Egypt. Here you will find information on people, research, and teaching programs. Our teaching areas include:
1) Geochemistry
2) Geophysics (Seismic-Remote Sensing-Well Logging and Petrophysical Analysis-Potential Techniques)
3) Structural Geology
4) Geochemistry
5) Sedimentology
6) Basement (igneous and metamorphic and rocks)
7) Petroleum Geology
8) Hydrology
9) Mining and Ore Minerals
10) Engineering Geology
The Geology Department fully endorses maintaining professional and ethical values in its teaching activities, research practices and community engagement. We regard it our duty to strive to produce graduates at all levels who are not only fully-trained geoscientists but also fully-rounded human beings with integrity.
To be the most respected Geology Department on the African continent.
To produce excellentgraduates who fully understand the tenets of geological science and can apply these to the practice of their profession with integrity and inquisitive minds, and who respect the environment;

To carry out internationally recognized research to the highest standards;

To serve our South African, African and global communities.